Vande Walle's candy bars have arrived :)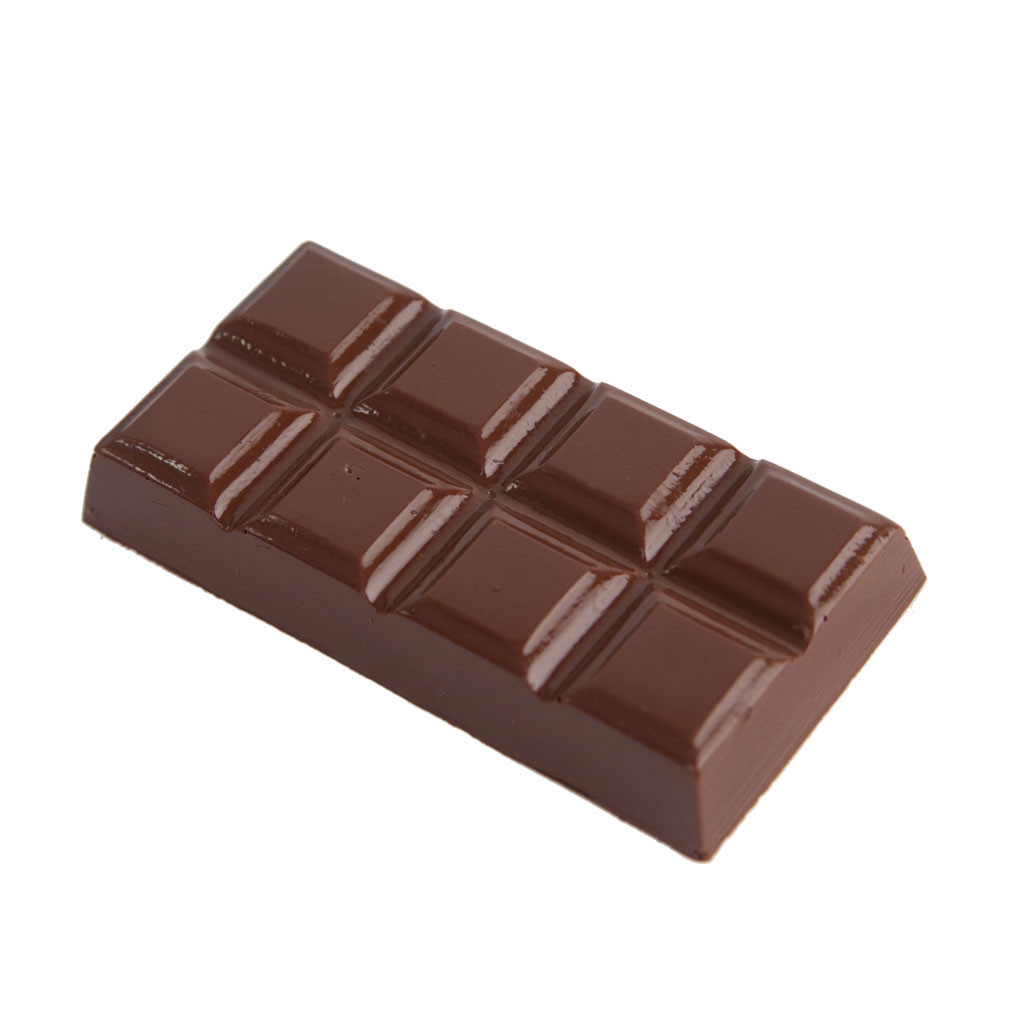 The current Grace Preschool families, teachers, volunteer executive board members, friends and/or the church office may be contacted to get your chocolate cravings extinguished...
If you would like to purchase a box (40 candybars/$40) to sell at your work, please contact Grace Preschool at 920.748.5465 or email gracepreschool.wi@gmail.com to set up the pickup of them. Thank you in advance!!